Buy a Card, Plant a Tree with Nibs and Scripts!
------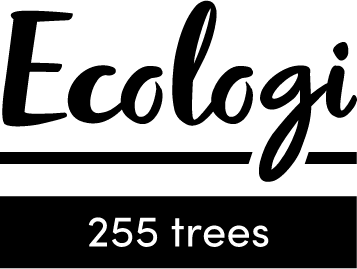 Click
here
for the latest forest count at Nibs and Scripts!
------
Rebuilding the Forest!
...One card at a time.
Nibs and Scripts is proud to be a Climate Positive Workforce!
In partnership with Ecologi and Eden Reforestation Projects, Nibs and Scripts is using a portion of every purchase to plant a tree in reforestation efforts and support carbon offsetting projects around the globe.
With your help, you can regrow mangroves in Madagascar, or provide clean energy with through hydropower in Uganda! 
Be confident in knowing that sending happy mail or receiving paper goods will also give back to the trees that helped make these wonderful gifts. 
Let customers speak for us